It's time for another series, ladies! For the next couple weeks, we'll be focusing on Gilmore Girls. If you haven't seen it or heard of the show, it's about a witty and sarcastic mother-daughter duo living in a small town in Connecticut. These are serious Smart Girls here- there are continuous references about everything from Proust to Edith Wharton to the Soviet Union. They're also the two ladies (plus one more) we'll be discussing this week!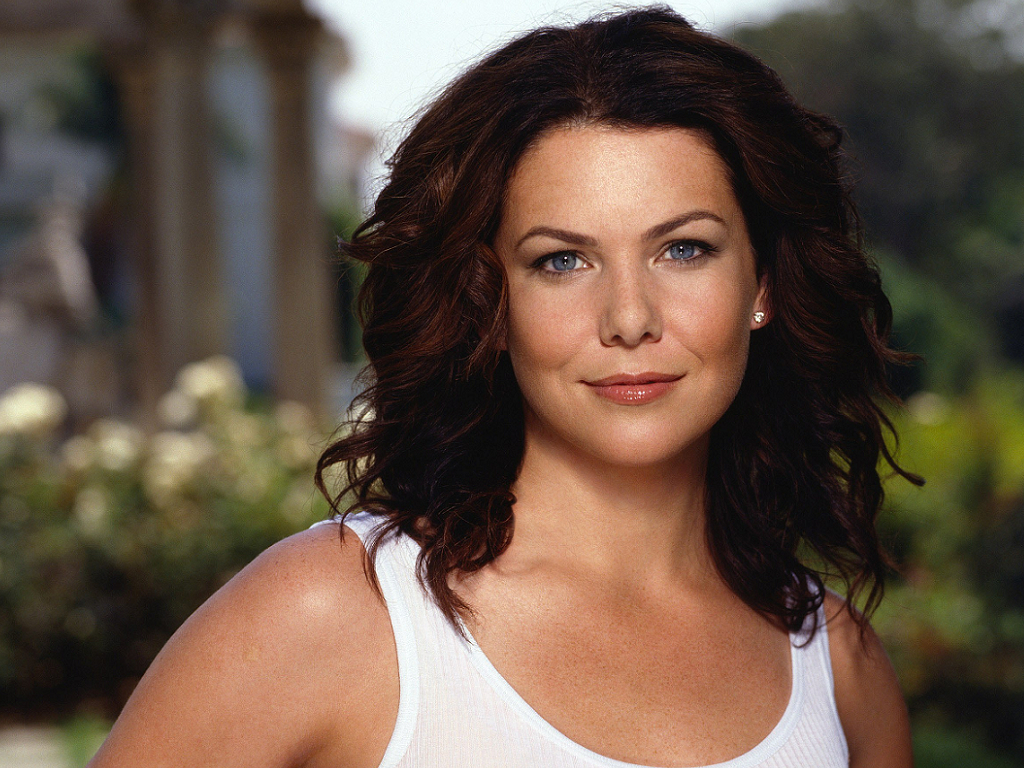 I do not believe there is a television character greater than this lovely lady, Loreli Gilmore. She is sassy, strong and smart- definitely Smart Girl material. She is also fiercely loyal to her close friends, Luke and Sookie (more on them next week)! When she was sixteen, she became pregnant with a baby girl. Soon after giving birth to her despite her parents wishes, she moved from Hartford to a small town called Stars Hollow. She got a job as maid  at an inn and was allowed to live in the renovated potting shed behind it. Sure, she made a mistake, but she learned from it and made the best of the situation. Years later, not only does she own her own inn but is also the proud mother to a fabulous daughter!
This bookworm right here in Rory Gilmore. Not only did the attend the prestigious private school Chilton Academy, but upon graduating she was named valedictorian. How's that for smart? She has always been incredibly motivated and had her eye on the prize: Harvard. Though she was accepted (wow!), she turned it down for Yale. Rory has always been incredibly perceptive and is often shown "mothering" her own mother, who is just as witty but much more childish.
Though extremely snobby, one cannot deny that Mrs. Emily Gilmore is just as sassy as her daughter and granddaughter. She is so dedicated to her family and would do absolutely anything for them. In the first season, she agrees to pay for Rory's tuition to Chilton in exchange for weekly family dinners. This tradition continues when Rory needs money to pay for Yale. Although she admits to making parenting mistakes with wild and crazy Loreli as a teenager, she always tries to make up for it with her granddaughter.
That's it for now girls, but I'll be back same time next week! Have a great day and don't be afraid to channel your inner Loreli/Rory/Emily Gilmore.
Quincy Bulin