Trends can change dramatically with the seasons. They can change even more dramatically with the times. Fashion technology is the perfect example of one such dramatic change. The space for wearable technology has been expanding, molded every day in the image of a life lived smarter. Wearable technology has received much criticism for being functional, at the expense of fashion itself. This has led many people to avoid entering the space for wearable technology. However, recently, this has not been the issue. Wearable technology has caught up, and even gotten ahead of the fashion game. Here are some of the latest, most buzzed-about fashion technology products!
1. Opening Ceremony + Intel MICA Bracelet
MICA, which stands for "My Intelligent Communication Accessory" is an incredibly beautiful bracelet designed by Opening Ceremony and Intel. Debuted at New York Fashion Week this year, the MICA bracelet brags a 1.6 inch Sapphire display, set in an aesthetically stunning design.
2. emPOWERED
emPOWERED, which launched in January of this year, is the perfect solution to your constantly reoccurring worst nightmare: your phone dying while you're out. emPOWERED's beautiful purses let you "charge on the go in style!" With multiple charges available for you in your emPOWERED bag, your phone will never die on you again. They come in three different styles—wristlet, cross body, and a large leather tote, in black, saddle, blue, and red!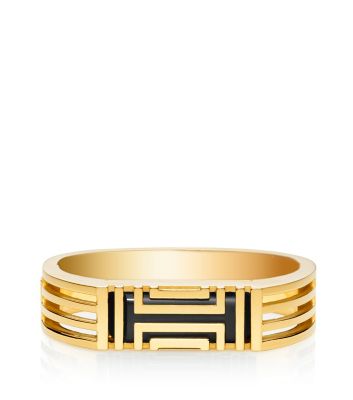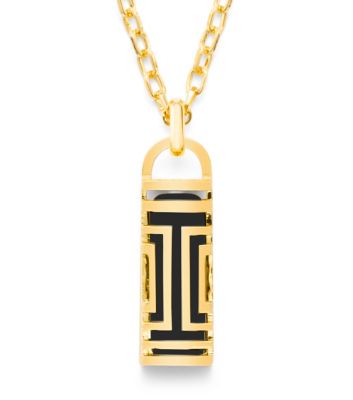 For the fashion and fitness obsessed, Tory Burch has created the perfect line of tech accessories for you! With a line of bracelets and necklaces enabled just for FitBit's Flex technology, you can go on your workouts, with a perfect hint of style! These fitness accessories would go just as well with your workout gear, as they would with any cute outfit on a regular day or night out!
The Netatmo June bracelet works to protect your skin. This bracelet detects UV levels and measures sun exposure. It alerts you when they rise, so you can add that extra bit of sunscreen to prevent sunburn and skin aging! It's compatible with the "JUNE by netatmo" app for your phone that can give you in-depth readings and personalized sun protection advice!
Diane von Furstenberg has created the ultimate solution for bringing the fashion to Google Glass with her specially designed frames! When Google Glass was announced, many were excited about the technology, but were hesitant to think about actually wearing Glass, with concerns primarily regarding the lack of fashion value in the product. "Made for Glass" frames are bringing Google Glass into the fashion realm. The only concern now: How soon can we get ours?